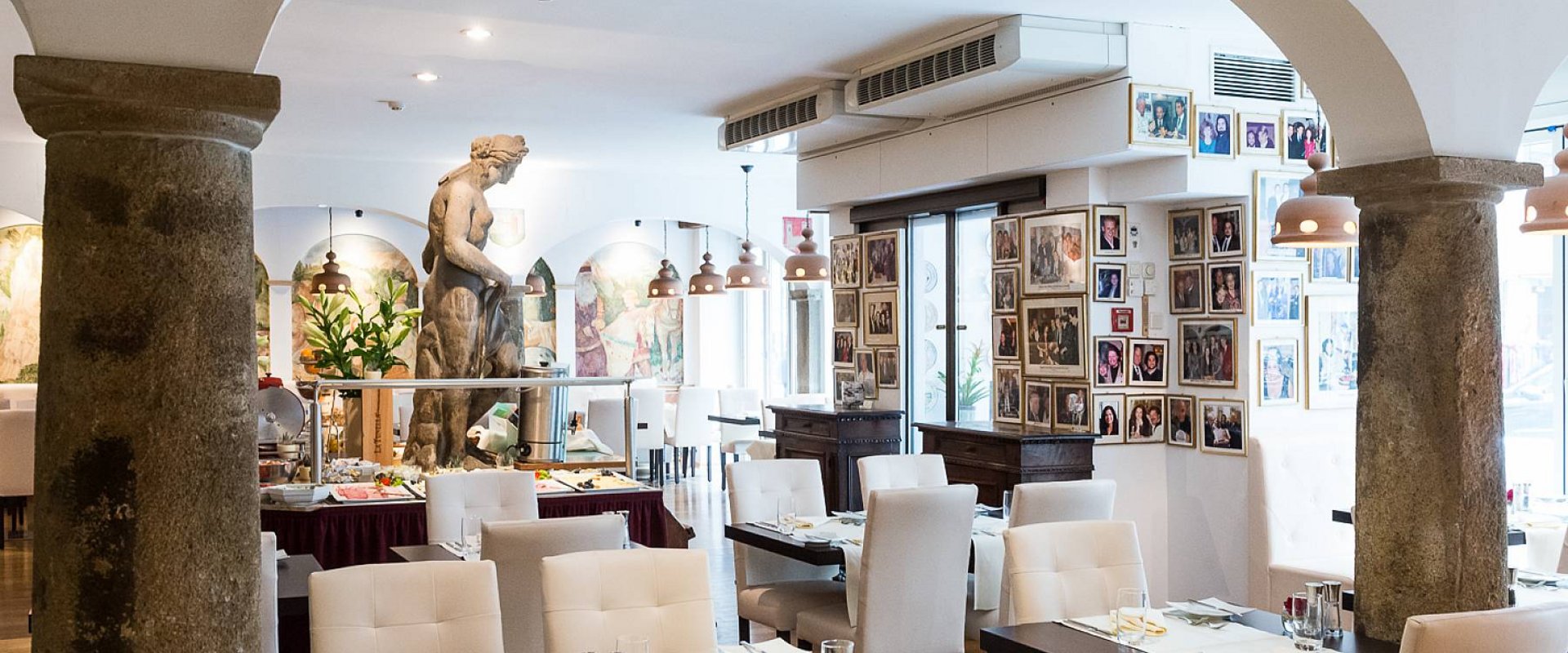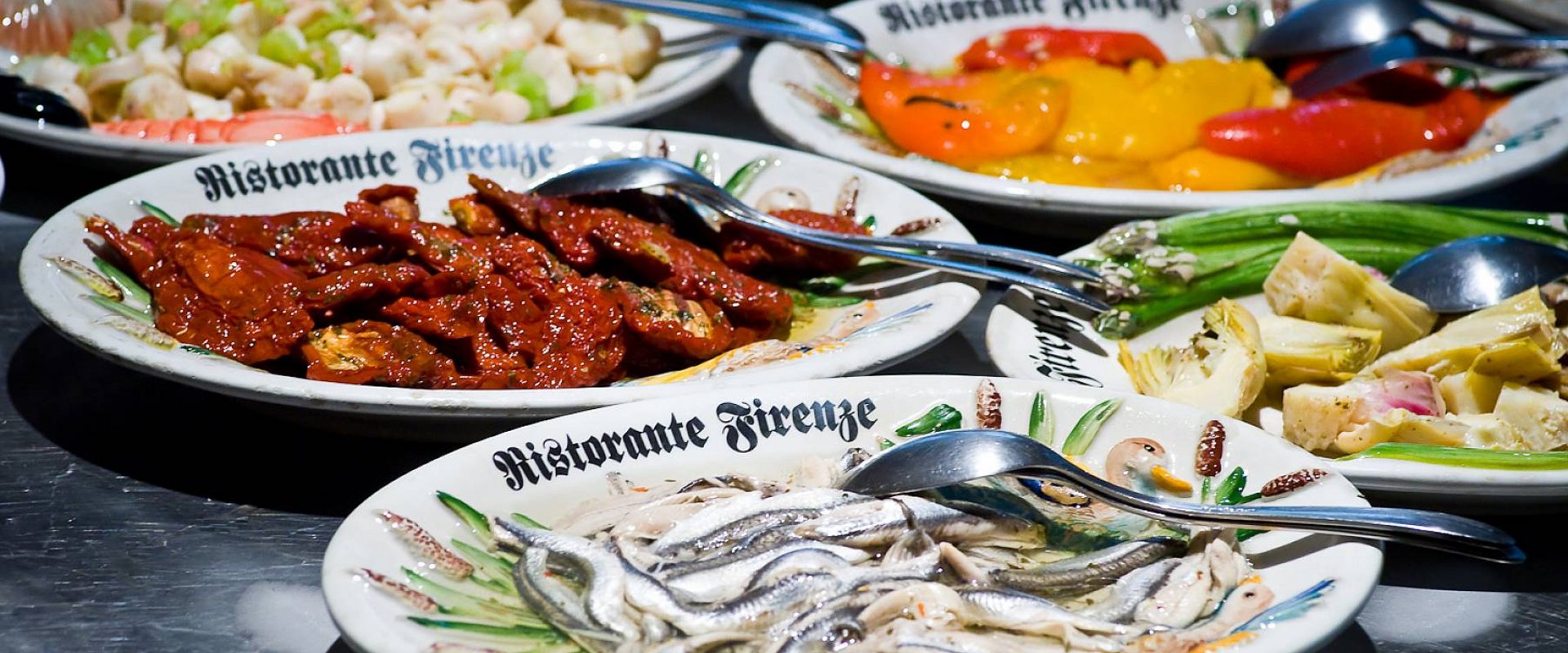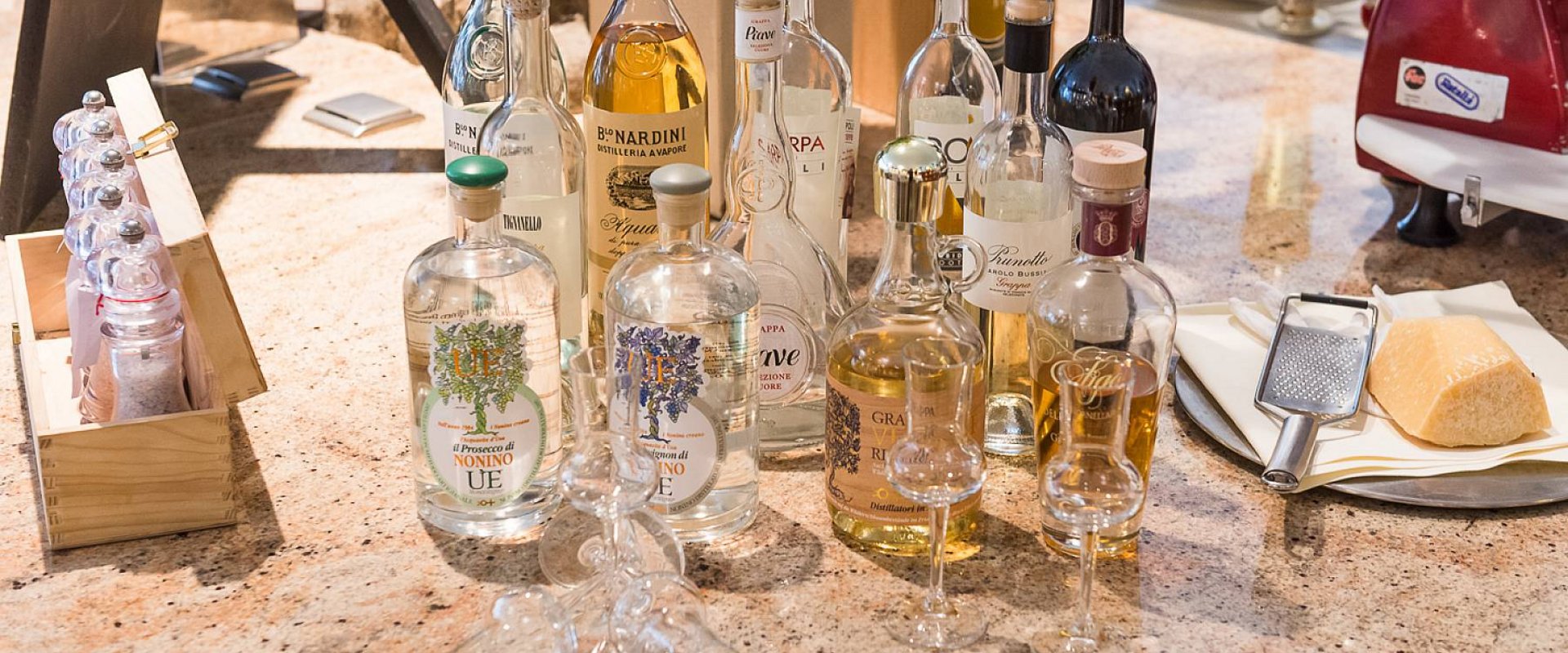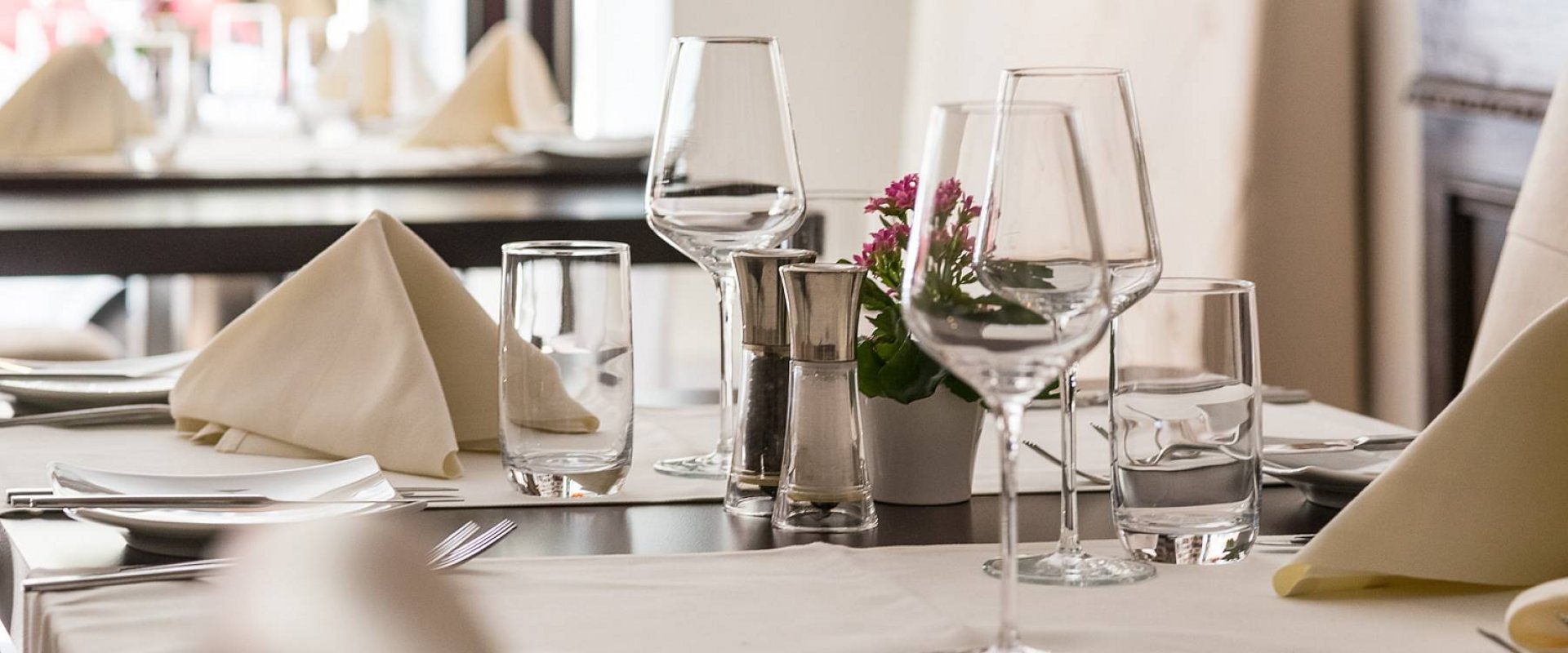 Liebe Gäste,
unser Ristorante Enoteca Firenze ist geöffnet!
Wir freuen uns sehr, Sie wieder begrüßen zu dürfen.
Ihre Sicherheit liegt uns neben Ihrem Wohlbefinden sehr am Herzen!
Daher haben wir umfangreiche Hygiene- und Abstandsmaßnahmen ergriffen.
Somit können wir Ihnen - mit Abstand – einen sicheren
und angenehmen Aufenthalt bei uns im Restaurant garantieren.
Unser Team steht Ihnen für weitere Fragen jederzeit zur Verfügung.
Ihre Familie Kremslehner & Mitarbeiter
Dear guests,
our Ristorante Firenze Enoteca is open again.
We are looking forward to welcoming you again after this time.
In addition to your well-being, your safety is very important to us!
We have therefore taken extensive hygiene and distancing measures.
Therefor we can guarantee you a safe and pleasant stay with us in our restaurant.
For further questions our team is at your disposal at any time.
The Kremslehner family & team
Our clients say...
Cozy dinner for two
Very well-kept restaurant with a wonderful starter buffet. We decided to have a fish menu and were not disappointed. Very generous portions. Attentive service and nice background music for the ambience. It was a very nice evening. Highly recommended.
03.09.2019
good Pasta!
Stumbled across this restaurant on one of the quiet side streets near St Stephens Cathedral. The selection of breads, olives and dips was perfect to nibble on while awaiting main pasta courses. The spinach and ricotta ravioli was delicious. followed by desserts of tiramisu, Having read previous reviews about being pressurised to add a tip, we did not experience this. The service was fine and we enjoyed a very relaxing, enjoyable meal.
14.12.2019
Lovely, relaxed lunch
We found the place very inviting and the staff charming and professional. The restaurant is not cheap, but chic. We enjoyed delicious pasta with cold beer and coffee. Delicious!
05.12.2019
Top!
Finally, after 4 days of moderate eating (including schnitzel at Figlmüller) a ray of hope! It was excellent and not more expensive than other restaurants that want to be a little "better". Here you eat really well. It's worth it!
03.09.2019
excellent brunch!
We had brunch already a couple of times at the Firenze. There was again an excellent, Variation of starters, followed by a trout served with herb butter and almonds in a separate bowl with various vegetable side dishes. The sumptuous dessert buffet rounded off the successful brunch.
18.08.2019
Very centrally located
We came across the Firenze during our sightseeing tour - this is very centrally located. Friendly service, good food, reasonable prices.
12.08.2019
WELCOME TO RISTORANTE FIRENZE ENOTECA
The architecture of the Ristorante Firenze Enoteca in Hotel Royal, which is located in the city centre of Vienna, resembles an Italian Renaissance Palazzo. By keeping its extraordinary ambience, traditional Tuscan cuisine and the best Italian wines, the Ristorante Firenze Enoteca welcomes our guests with its unique Italian atmosphere.
Our standard menu is rounded off with seasonal specialties, such as fresh asparagus, pumpkin dishes or white truffles from Alba. The largest selection of Chianti Classico wines in Vienna awaits aficionados and connoisseurs of the finest wines. Rarities from 1950s vintages to today perfect the unique culinary experience in one of Austria's oldest Italian specialty restaurants.
Allow our team to indulge yourself and enjoy outstanding Tuscan cuisine and Italian hospitality directly in the heart of Vienna.
Ristorante Firenze Enoteca is a member of the Ordine Ristorante Professioniste Itialiani and the Unione del Buon Ricordo.
Opening times
Restaurant:
Monday - Satturday: 12.00 - 22.00 o'clock
Restaurant Manager: Mr. Anton Schultes
Tel: +43 1 513 43 74
Fax: +43 1 513 96 98
Email: restaurant@firenze.at
Credit Cards:
MasterCard, Visa card, Euro card, Diners, JCB, American Express, EC-ATM