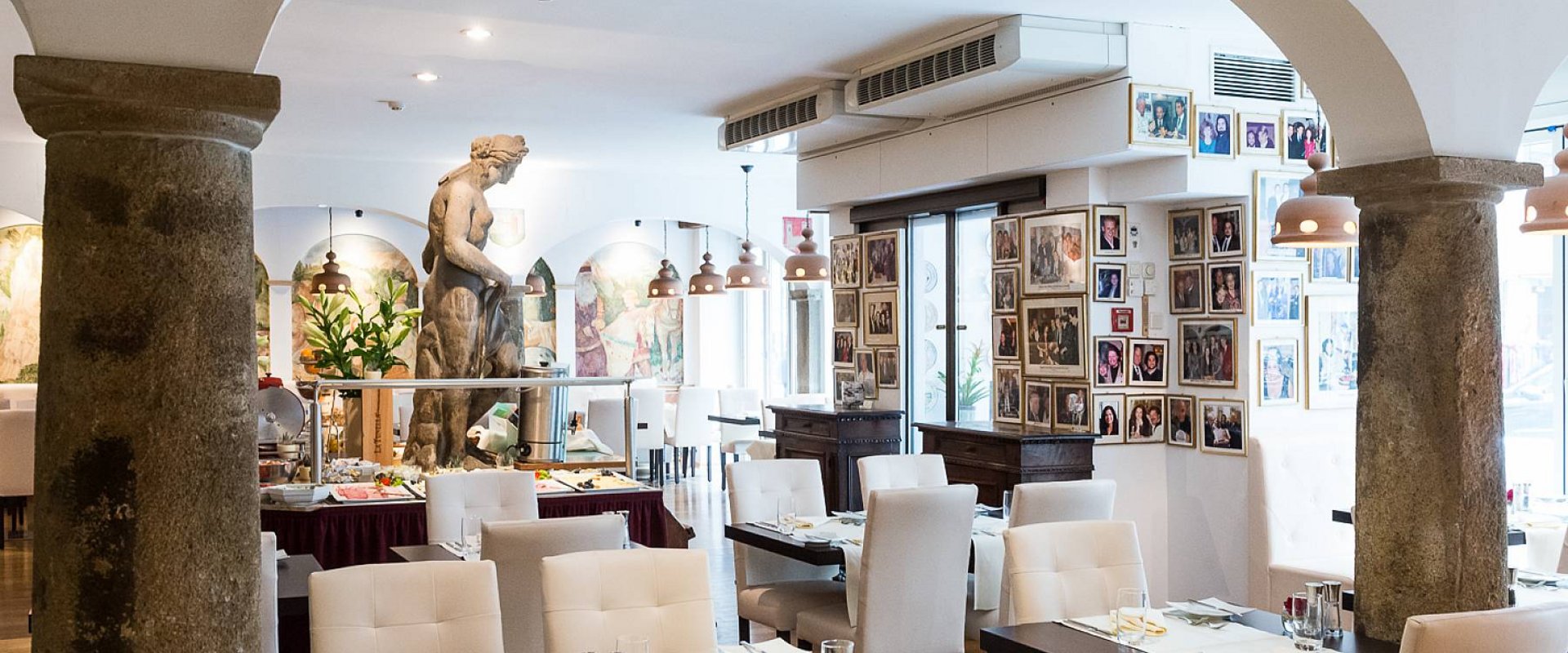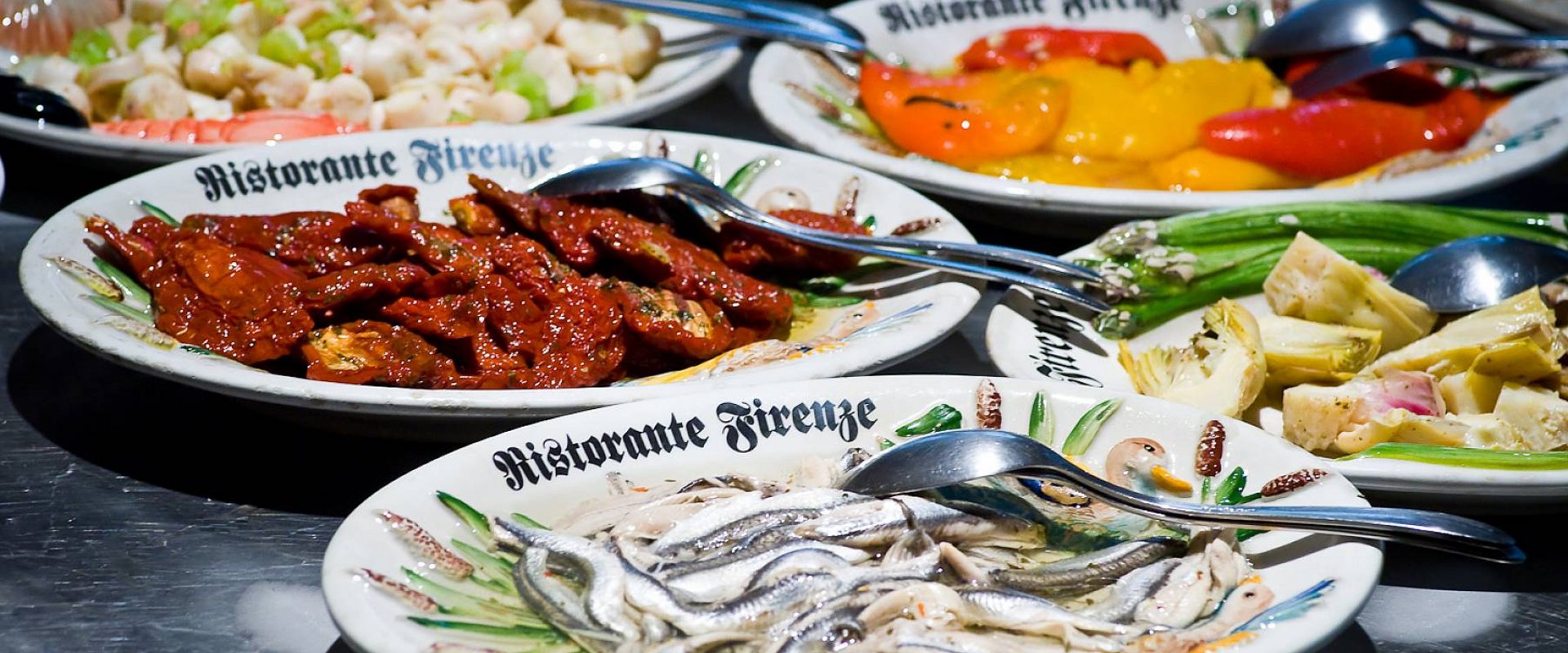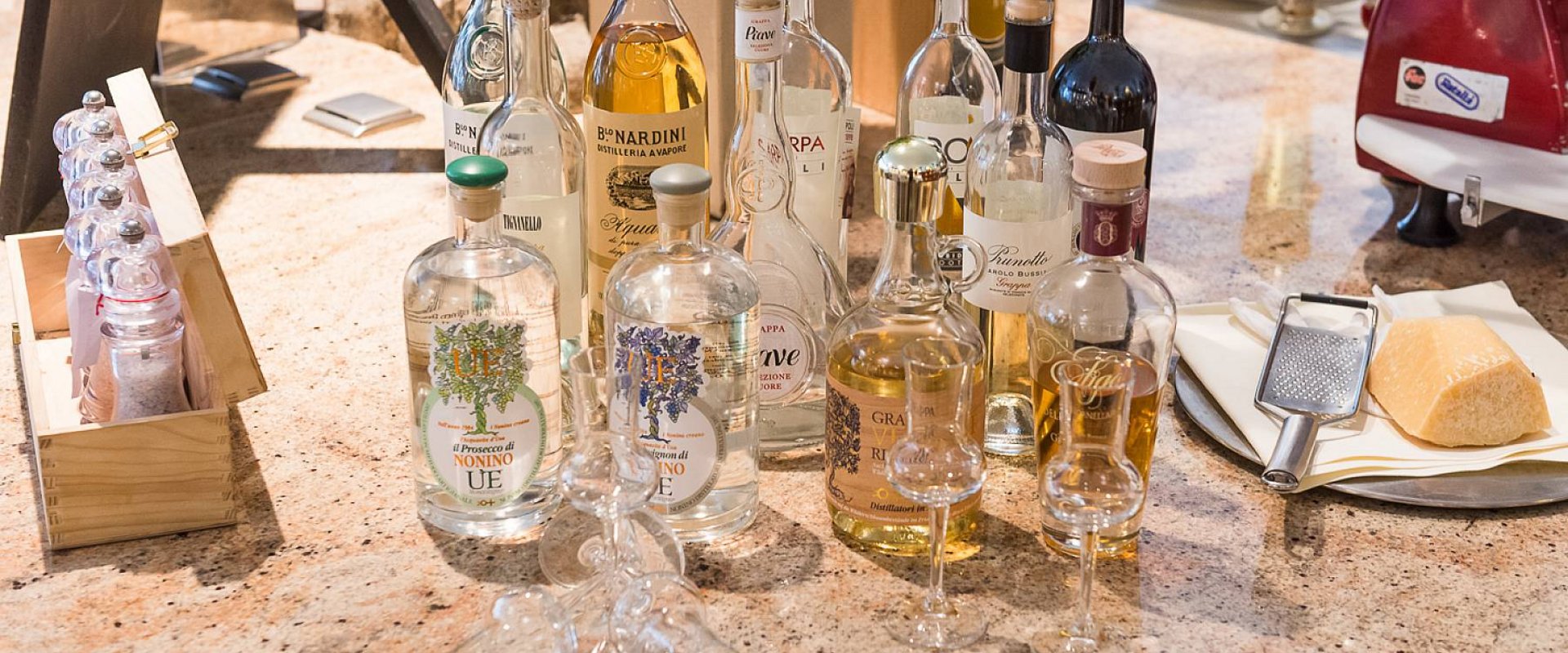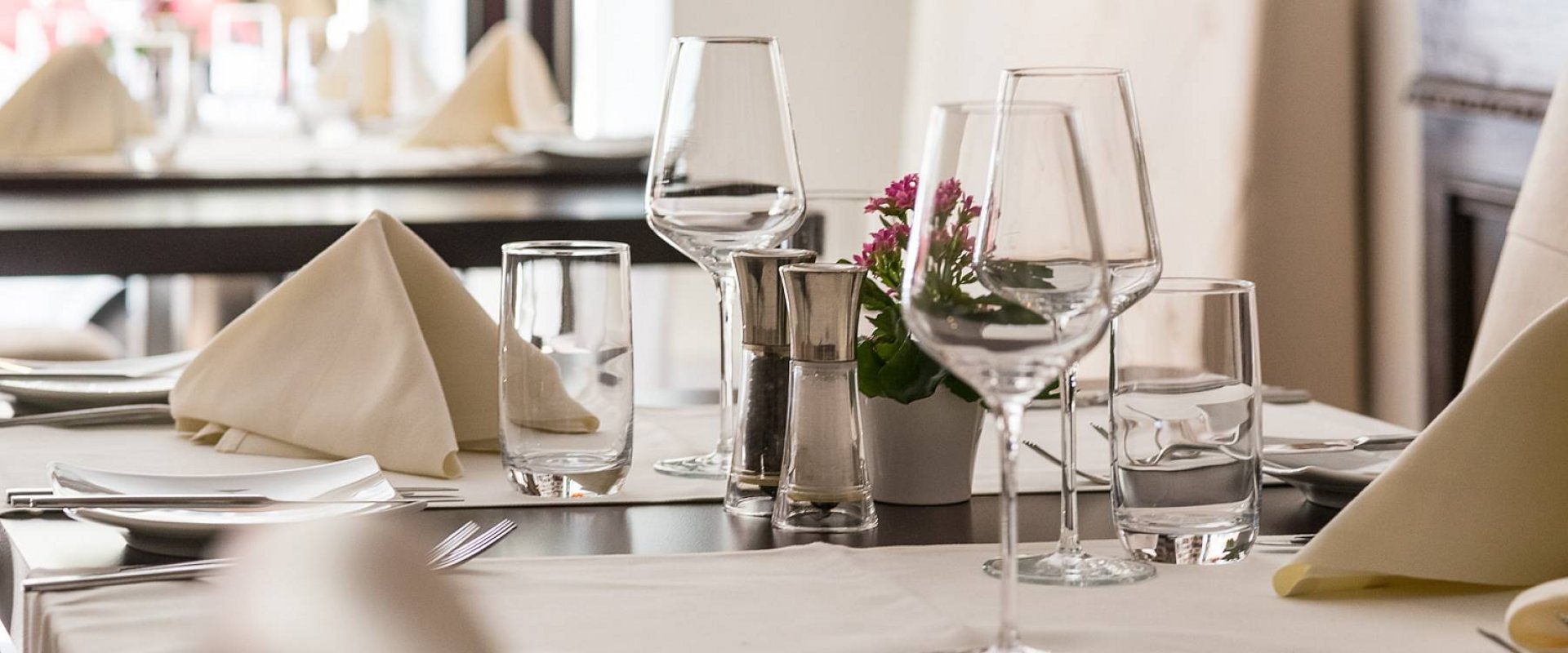 WELCOME TO RISTORANTE FIRENZE ENOTECA
The architecture of the Ristorante Firenze Enoteca in Hotel Royal, which is located in the city centre of Vienna, resembles an Italian Renaissance Palazzo. By keeping its extraordinary ambience, traditional Tuscan cuisine and the best Italian wines, the Ristorante Firenze Enoteca welcomes our guests with its unique Italian atmosphere.
Our standard menu is rounded off with seasonal specialties, such as fresh asparagus, pumpkin dishes or white truffles from Alba. The largest selection of Chianti Classico wines in Vienna awaits aficionados and connoisseurs of the finest wines. Rarities from 1950s vintages to today perfect the unique culinary experience in one of Austria's oldest Italian specialty restaurants.
Allow our team to indulge yourself and enjoy outstanding Tuscan cuisine and Italian hospitality directly in the heart of Vienna.
Ristorante Firenze Enoteca is a member of the Ordine Ristorante Professioniste Itialiani and the Unione del Buon Ricordo.
Opening times
Restaurant:
Monday - Sunday 12.00 - 24.00 o'clock
Restaurant Manager: Mr. Anton Schultes
Tel: +43 1 513 43 74
Fax: +43 1 513 96 98
Email: restaurant@firenze.at
Credit Cards:
MasterCard, Visa card, Euro card, Diners, JCB, American Express, EC-ATM